Vision One Naturals is a REAL brand for REAL people
We are fueled by a genuine connection with our customers and a passion for the plant. Every product we formulate is something that we've personally tested and wholeheartedly stand by.
Our products are Cannabidiol (CBD) Isolate. This means we remove all THC from our formulas. THC is the psychoactive cannabinoid (ingredient) in hemp that gets you 'high' and can show up in drug tests. Our products are a good fit for anyone that needs to avoid THC.
Transparency
Choosing the right CBD product for you should be easy which is why transparency is so important. Before a Vision One Naturals product gets to you, we follow these three important steps to make sure our CBD products are safe, effective, and trustworthy:
Organic Hemp
We start with US greenhouse grown hemp as the base of our products. This means our hemp is grown without pesticides, heavy metals, and is carefully processed to retain cannabinoids, terpenes, and phytonutrients.
Vision One Naturals was founded in the foothills of Colorado. Living in Colorado has afforded us extensive knowledge of the benefits of hemp. It has also highlighted a clear need in the industry: the majority of companies don't know where their hemp is coming from.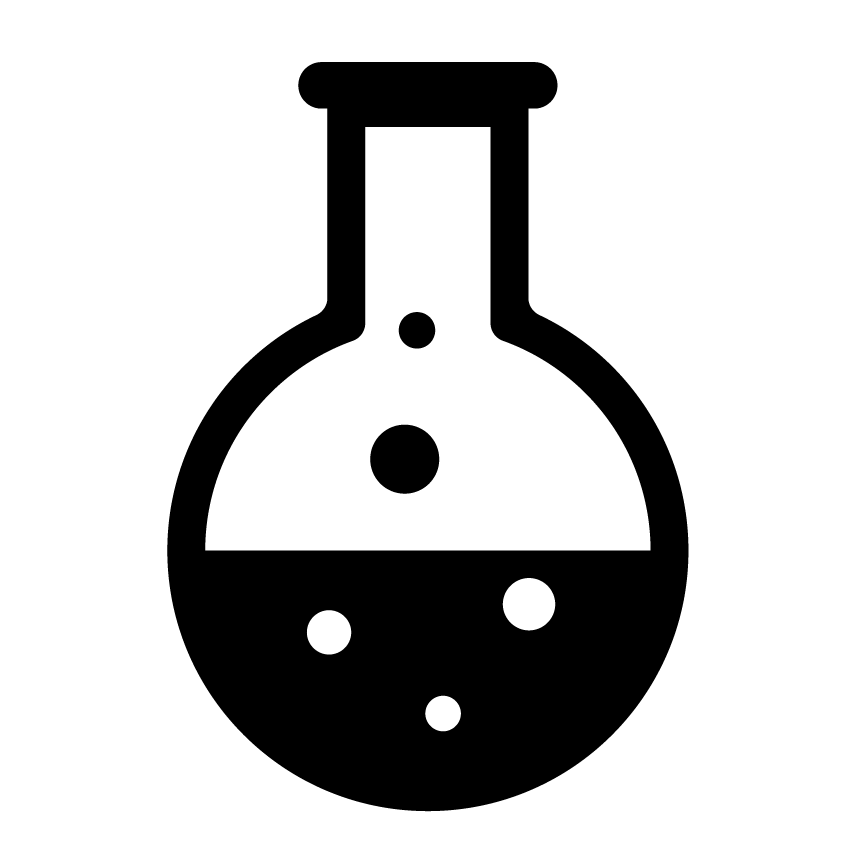 Quality
In addition to our CBD, we take the time and care to specially formulate our products with all-natural botanical based oils and essential oils for our topical products, and adaptogen herbs for our tinctures.
Our products are made using GMP practices to ensure that all of our products are made with consistency, safety, and controlled quality standards.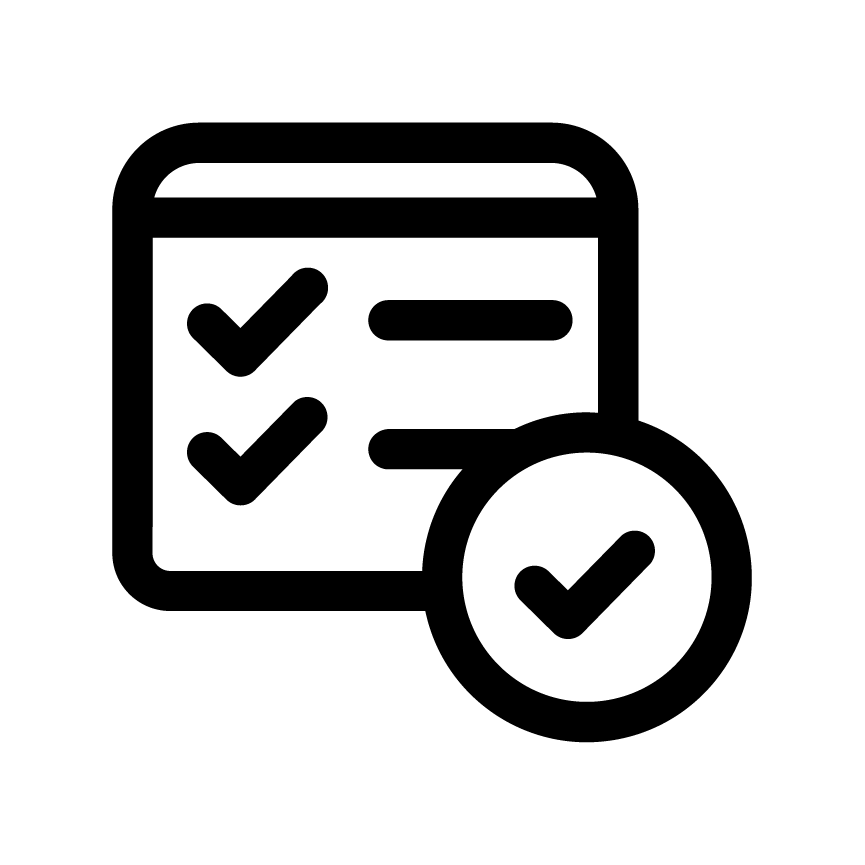 Transparency
Our powerful CBD is verified for its potential to produce high yields of cannabinoids. To guarantee consistent verifiable quality, our products are routinely batch tested by a third- party testing lab. Our testing methods ensure that our isolate meets stringent specifications. Our CBD exceeds industry standards and contains the optimal levels of natural bioactive compounds. 
As always, we're here to help answer your questions! Don't hesitate to send us a message vision1naturals@gmail.com